About Us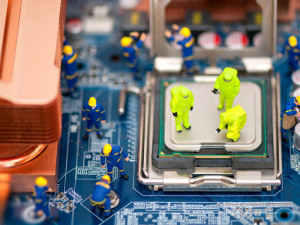 CLC Services has been providing the Yarra Valley with the latest technology, support and advice since 2008.
Our experience means we can provide you with the best service when we are working on your technology.
At CLC Services we provide you with;
The best solutions for your requirements
Staff which can explain the technology as simply as possible
More opportunities
Foundational principles
Why Choose Us
Fast, professional service
We provide excellent turn-around times for your repair without cutting corners. Most jobs are completed within 24 hours (subject to requiring parts)
Excellent prices
Our close relationship with our suppliers means that we can pass the savings onto you.
Mauris fermentum dictum magna sed laoreet.
Aliquam leo ut tellus dolor, dapibus ege elementum vel, cursus eleifend, elit. Aenean auctor wisi et urna. Aliquam erat volutpat. Integer rutrum ante eu.
Testimonials
We Can Perform Data Recovery